30 maggio - 20 agosto 2022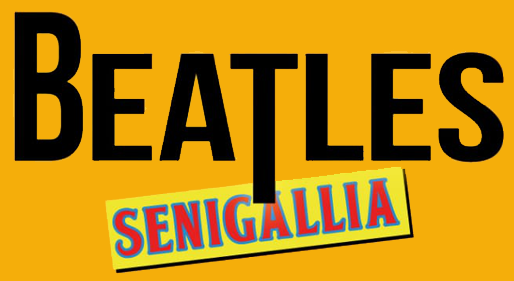 'BeatleSenigallia 2022' è dedicato agli 80 anni di Sir Paul McCartney.
BeatleSenigallia vuole condividere la memoria dei Beatles, la Band che ha cambiato la storia della Musica, quella con la 'M' maiuscola, attraverso eventi ed appuntamenti totalmente gratuiti che fanno rivivere le emozioni dei meravigliosi anni '60, coniugandole allo spirito di solidarietà con cui sostiene 'Rose Bianche sull'Asfalto', l'Associazione per la prevenzione della guida in stato di ebbrezza e con uso di sostanze stupefacenti

30 maggio-5 giugno: Biblioteca Comunale
'Luca Orciari' a Marzocca di Senigallia
Mostra "Chiedi chi erano i Beatles"
Martedì 21 giugno: 'Passaggi Festival' a Fano con
"Here comes the sun" (storia illustrata
a fumetti)
e "Tra le righe dei Beatles" (spettacolo)
Mercoledì 27 luglio:

"Rooftop Concert" dei WHITE WINGS
ed esibizione "Sbandieratori
Sabato 2 luglio: al 'Monumento a John Lennon'
Happening "Buon compleanno Sir Paul";
"Imagine-Atto Unico" e "

PisT

'n'

FraG

",
il dessert dedicato a BeatleSenigallia 2022
Domenica 3 luglio: Piazza Garibaldi
dialogo con gli autori della storia illustrata a fumetti
"Here comes the sun
" e concerto "Beatles in Banda... e non solo!"
THE LADDERS in concert "A
"BeatleSenigallia

Corinaldo"
con esibizione "Sbandieratori Combusta Revixi", "Imagine:
Atto Unico" e concerto-tributo ai Beatles